Printing Plates
Printing plate is one of the major consumables of offset printing industry. We offer various types of printing plates with a broad range of plate sizes to suit every customer's printing needs. Due to the increasing demand for high quality printing plates at competitive price, Lithochem Sdn Bhd provides valuable as well as reliable products to satisfy our customers.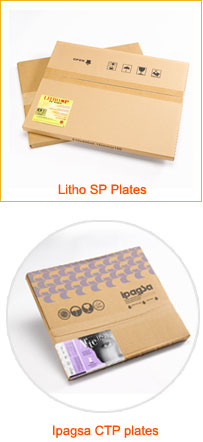 Ipagsa CTP Thermal Plate
Altini CTP Thermal Plate
TechNova Positive, CtCP & Negative Plate
Litho SP Positive Plate
Aurora CtCP Thermal Plate
Maxima Plate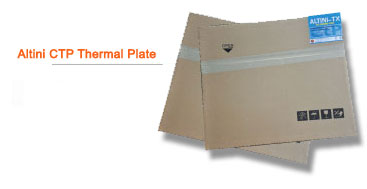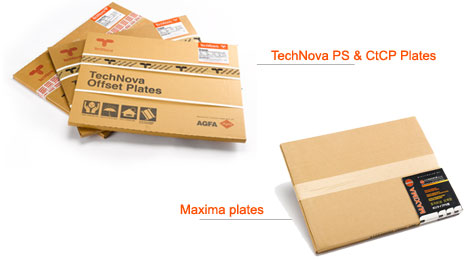 TechNova is one of the world's largest manufacturers of offset digital and analog plates as well as polyester plates. The aluminium positive and digital plates are manufactured under a long-term technical collaboration with Agfa-Gevaert.